The Emergent Church Movement
This lecture will inform you who is involved and what they teach. The intentional changing of the church by bringing in other religions practices, such as yoga, meditation, mantras labyrinths. What this means and why it is so dangerous. Numerous examples are given to illustrate its departure from Christianity.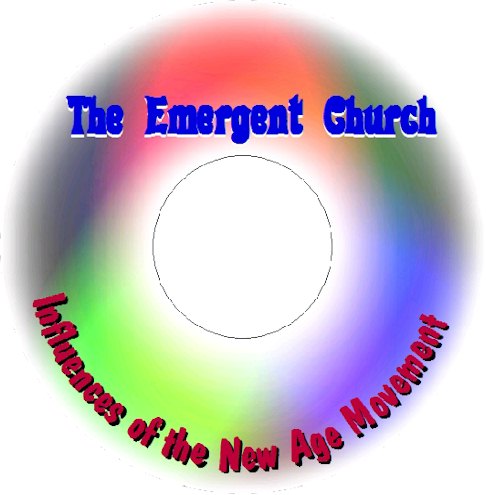 Price in USA $16.00
Foreign- Price outside USA $19.00
---
As a bonus, ask for the free DVD with various speakers discuss the pluralistic teachings.