Does word faith teaching have the message of salvation?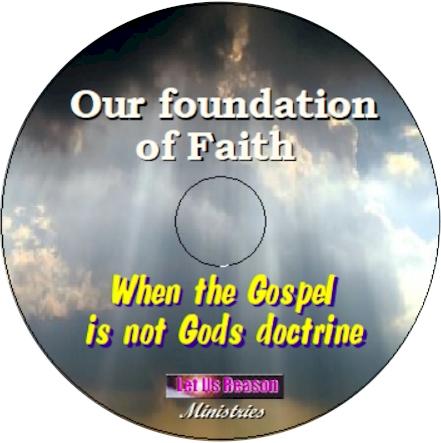 How important is doctrine? Today many ignore what is written and use it only as a principle or example and reshape the Word to their own revelation, what they want it to say.
God the Father sent the Son of God to earth to become man whose main purpose was to die for our sins. Many in the word faith movement do not believe Jesus was deity on earth; instead He left His deity in heaven when He became man. They also teach that Jesus suffered every sin that mankind did, on the cross and then became a sinner to suffer further in hell for our salvation. That he was born again in Hell to redeem us.
Is the word faith gospel the same Gospel given in the Bible? No, It is not. This DVD focuses on the points in the word faith movement of who Jesus is and how he redeemed us. We show the main promoters of this hideous doctrine. With PP and many audio and video clips we show by their own words they have a different gospel and defend their view as if it is the Bibles.
DVD Length 55 min
Shipping is included in price
USA
13.50
Overseas
14.50